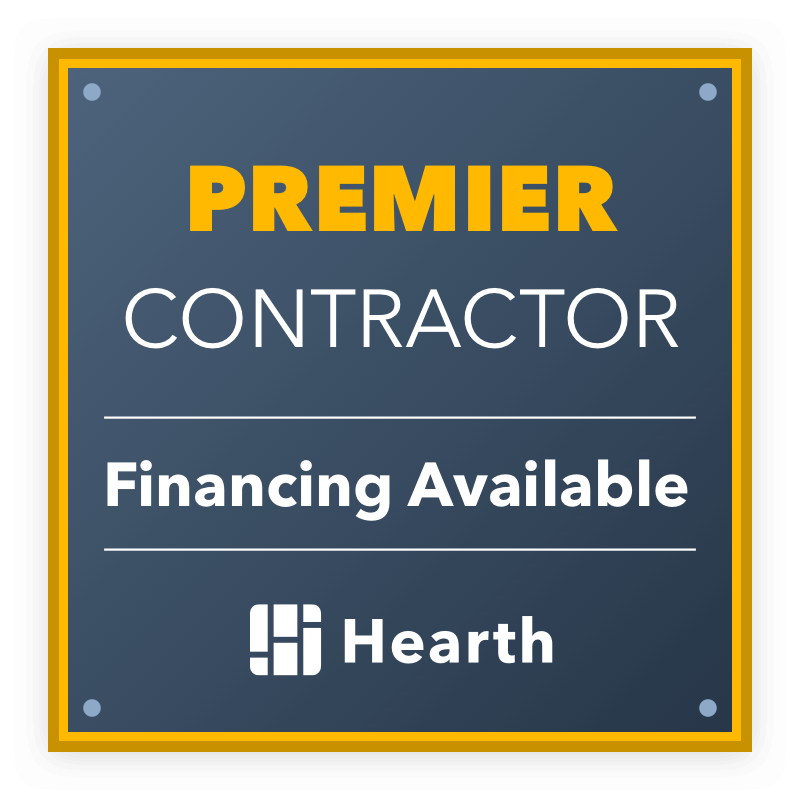 If your needing to replace your roof you should not have to worry about how your going to pay for it. We accept most credit cards and can also help with setting up financing for the entire cost of the roof through (GetHearth) or just to cover your deductible with low interest rates so your not having to come out of pocket for these expenses. A Visa card from Wells Fargo Bank is just one way to finance your roofing project. Your roof is the most important part of your home, it covers your loved ones daily and all your belongings. When the snow, rain or hail storms come its a nice feeling not having to worry about the roof over your head.
Schedule A Free Estimate
X
Request a Free Estimate
We would love the opportunity to discuss different roofing options. Please fill out the form below and we will contact you to confirm the appointment.