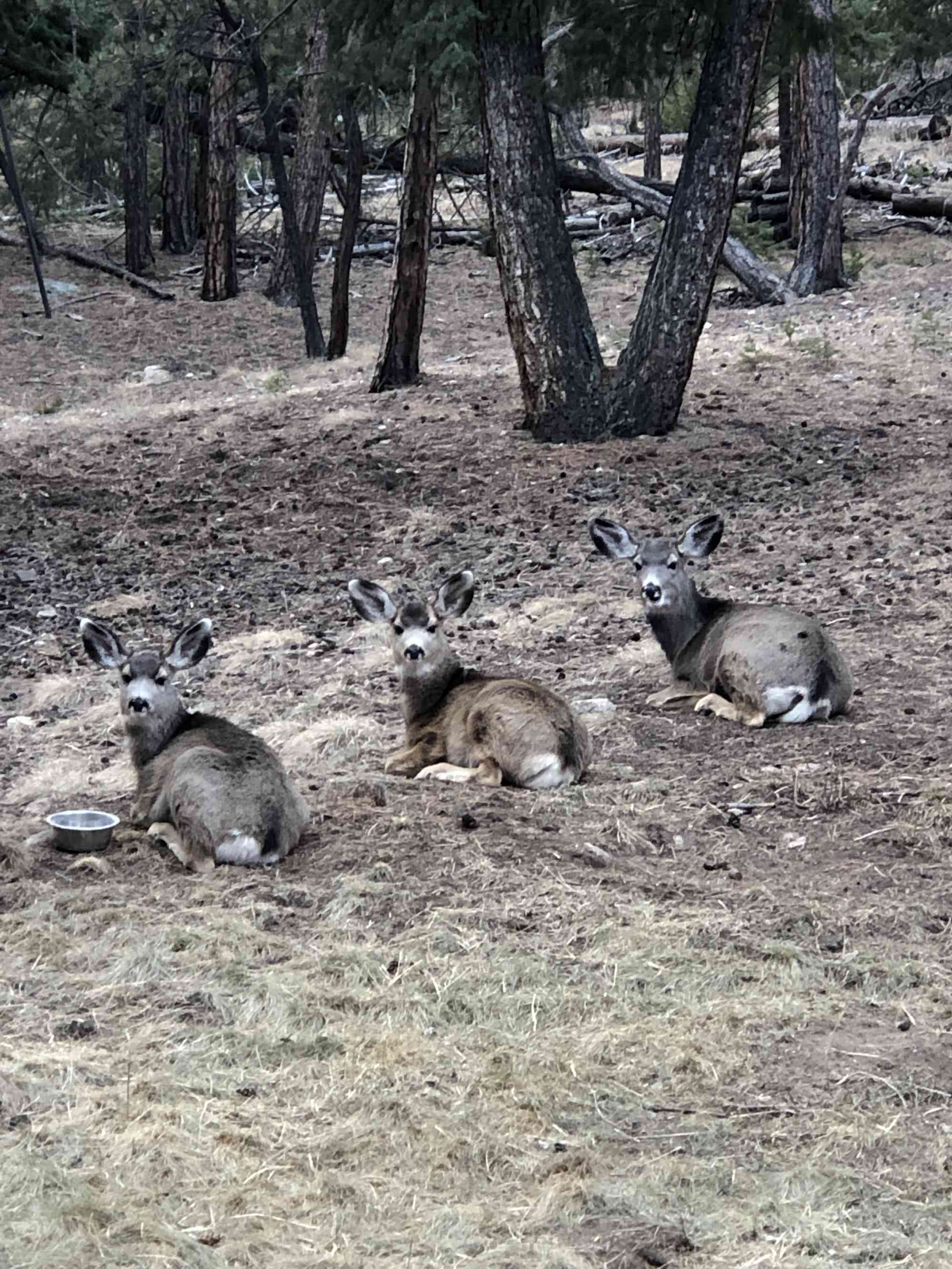 Armour Roofing home office based in Sarasota, FL is growing into Colorado with our sister company Armour Roofing Colorado LLC. We have been in business for over 20 years in Florida region, and have decided to expand into Colorado. The owner of Armour Roofing Colorado LLC, lives local so you can rest assured your dealing with an experienced and local roofing company here to take care of all your roofing needs 365 days a year. Greg Holstein the owner has years of experience in construction and roofing business. We are licensed with the State of Colorado, and in good standing. We are also licensed and insured to work in Denver Metro and surrounding communities as well as the mountain regions. Please give us a call and set up an appointment for any repair or roofing needs you may have, we look forward to serving our neighbors in the entire Denver Metro and Mountain communities.
Schedule A Free Estimate
X
Request a Free Estimate
We would love the opportunity to discuss different roofing options. Please fill out the form below and we will contact you to confirm the appointment.